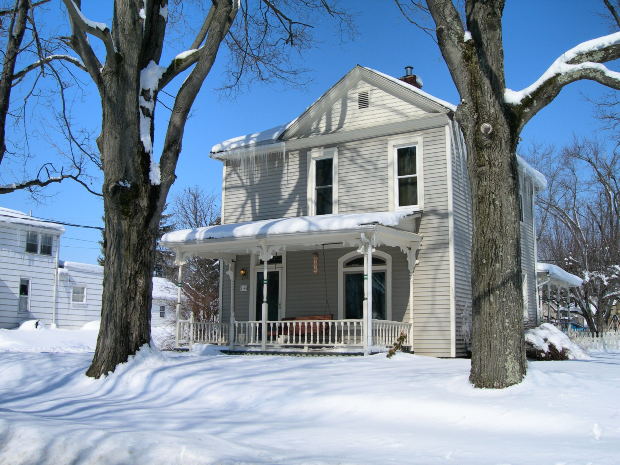 Keep Heating Costs Down This Winter With These Simple DIY Tricks
It is no secret that winter in Southeast Michigan is filled with harsh colder temperatures that can result in higher energy bills. Is your HVAC system prepared for the cold weather? If not, now is the time to take action!
Here are a few tips that can help keep your house cozy this winter:
Seal up any gaps around doors and windows.
Keep registers unobstructed by furniture.
Keep blinds closed during the daytime.
Keep your humidistat set around 45%.
Change your air and humidifier filters regularly.
Keep your basement door closed.
Have your furnace and air conditioner tuned up and inspected annually.
If you are experiencing any unusual noises or behavior coming from your system or not reaching your desired temperature it could be a sign that something is wrong. In these instances it is best to schedule an appointment for a tune up in order to avoid costly repairs in the future!
Need to schedule an annual tune up and inspection? Contact us today to make an appointment.