Our Services
With over 35 years of experience, our team specializes in replacement furnaces, air conditioners, water heaters and humidifiers. No matter your units make or model, we have the ability to find a solution and get your equipment back up and running quickly. We proudly service residential areas in both Oakland and Macomb county. We know how frustrating and stressful it can be when your equipment isn't working when you need it. We strive to provide excellent customer service and treat your mechanical problems as our highest priority. We offer free estimates on all installations and are available 24/7 for emergency service every day of the year.
We specialize in repair, replacement and maintenance of all residential:
Furnaces                                              Humidifiers
Air Conditioners                                Infrared Tube Heaters 
Water Heaters                                    Roof Mounted Attic Fans
Thermostats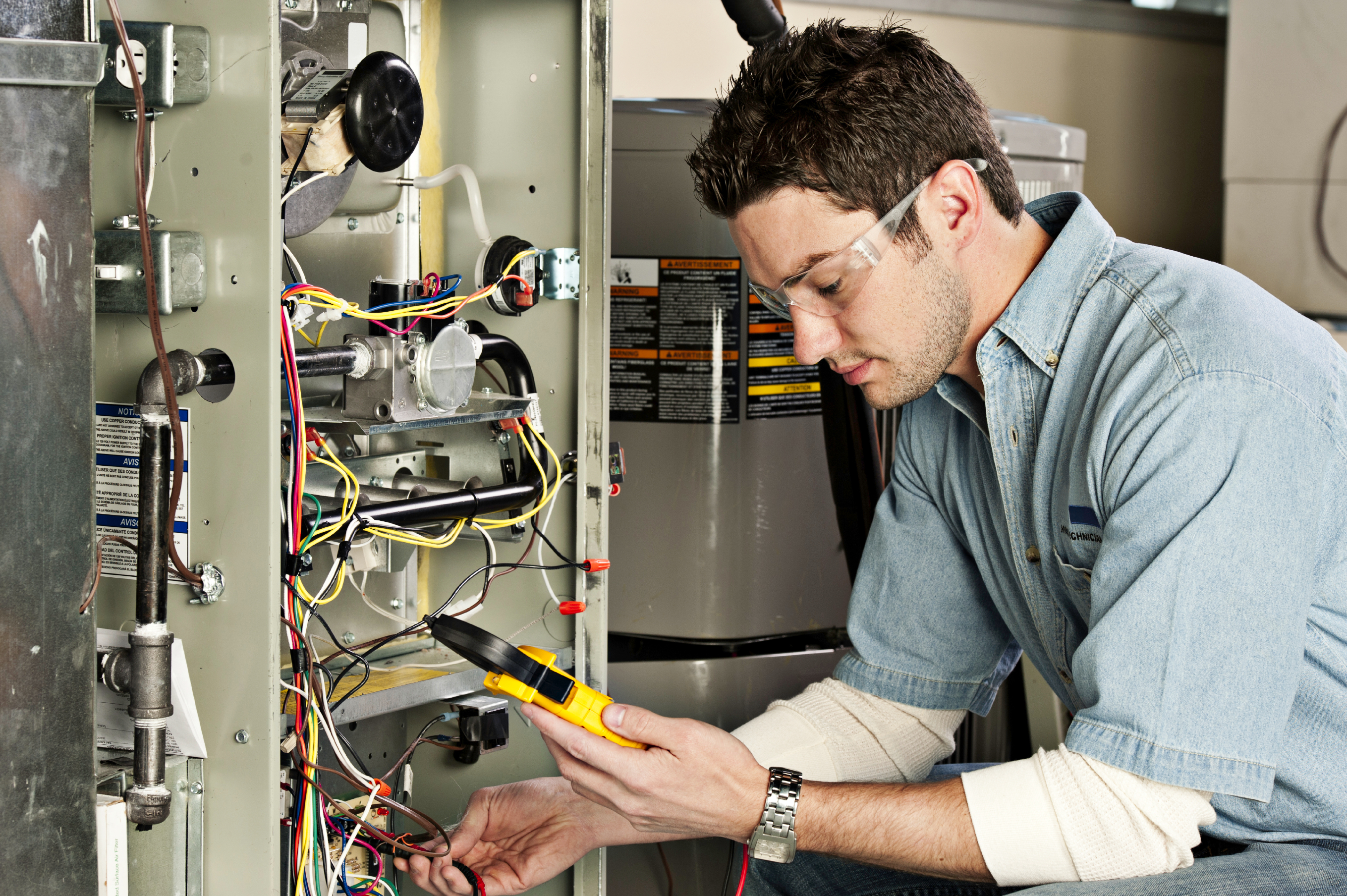 Brands We Trust

Have a Problem? We Can Help!